---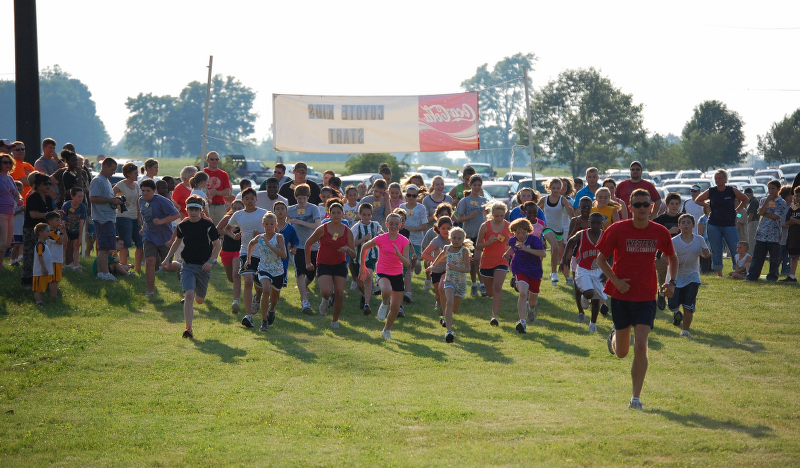 Have a question? Visit our Frequently Asked Questions page for an answer!
June 1st
June 8th
June 15th
June 22nd
June 29th
July 13th
July 20th (rain makeup)
July 27th *Awards!*
Awards on July 27, 2017 will be at The Connection (the gym behind Morningstar Church on Markland Ave) It is done as an open house so you can come from 5PM to 7PM. There will be pizza, soda, and leftover popsicles for all award winners and their families for FREE!! Thanks to our awesome sponsors! You are an award winner if you ran ALL 5 WEEKS that we had a run. That is PERFECT attendance! If you participated in 3 or 4 of the 5 runs you are a PARTICIPATION winner! Those children will also receive a trophy. If you cannot make it on the 27th you can have a friend pick up your trophy. We hope to see all of the trophy winners there! Thank you for running in Coyote Kids! We hope it has helped you develop a love for running! :) Club Kokomo Roadrunners would love to have you join our club and run in races throughout the year! We have 1 mile fun runs, 5k races, and lots of other area races that you can participate in. Check us out on facebook and on our website www.ClubKokomoRoadRunners.com - Captain and Mrs. Coyote and Club Kokomo Roadrunners Thank you again to our sponsors that make this quality program FREE to the community! Visit our sponsors and say thank you!
---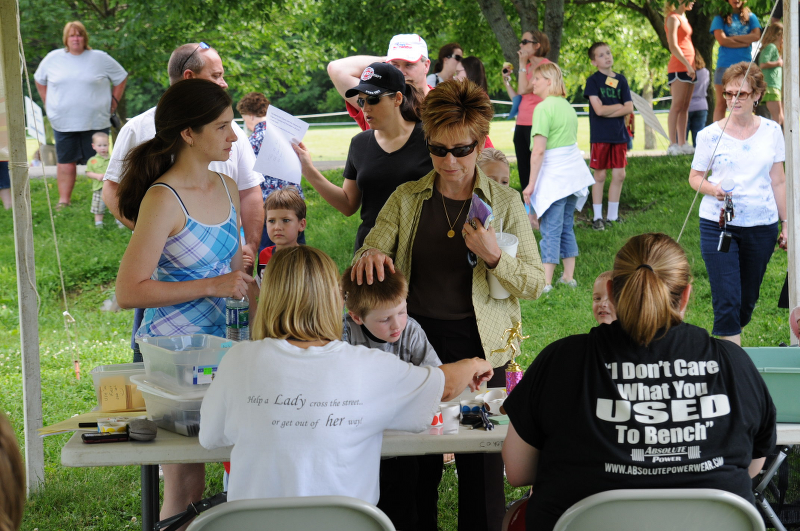 New registration information will be posted in the Spring for Coyote Kids 2018!