---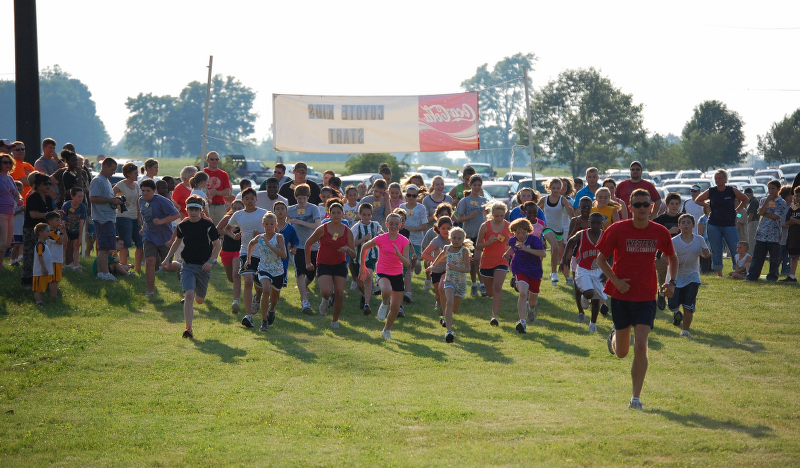 Have a question? Visit our Frequently Asked Questions page for an answer!
AWARDS INFORMATION - July 28th There are no more Coyote Kids runs for 2016. We have had 6 weeks of running! If your child ran 4 or 5 of the weeks they will receive a small trophy for their accomplishment. The results are posted on our coyotekids@gmail.com. The totals posted there for 6 weeks is what we use to determine awards. The results will be updated as I am made aware of corrections. If a child attended all 6 weeks they receive a larger, perfect attendance trophy. The whole family is invited to our FREE AWARDS open house on July 28th at the Connection behind Morningstar church 2900 E Markland Ave. The times are 5pm to 7pm. We'll have Little Caesar's pizza, drink, and popsicles for all to enjoy and celebrate another GREAT season of Coyote Kids! WE hope to see you all there! -Captain and Mrs. Coyote and Club Kokomo Roadrunners Thank you again to our sponsors that make this quality program FREE to the community! Visit our sponsors and say thank you!
---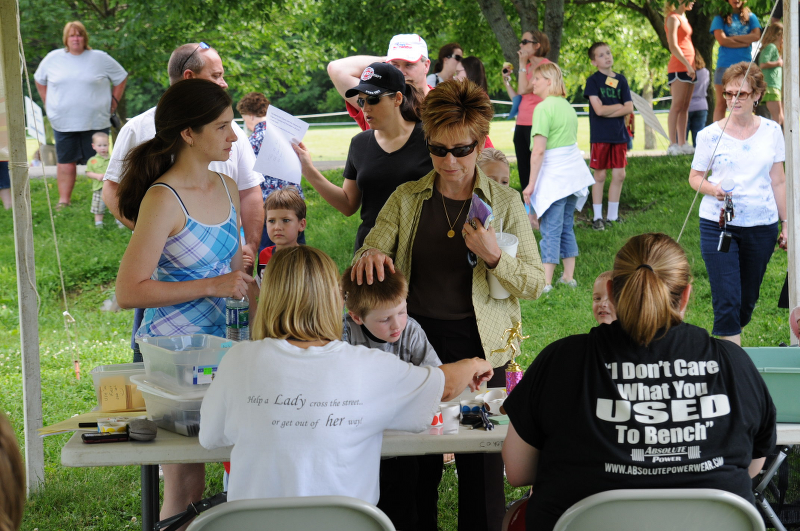 The registration form is now available for printing! What you need to do: Download registrationform2015.pdf. Print the form and fill out completely. Mail or deliever to Robin Tetrault at 1404 W. Defenbaugh St. Kokomo IN, 46902.