---
---
---
Have a question? Visit our Frequently Asked Questions page for an answer!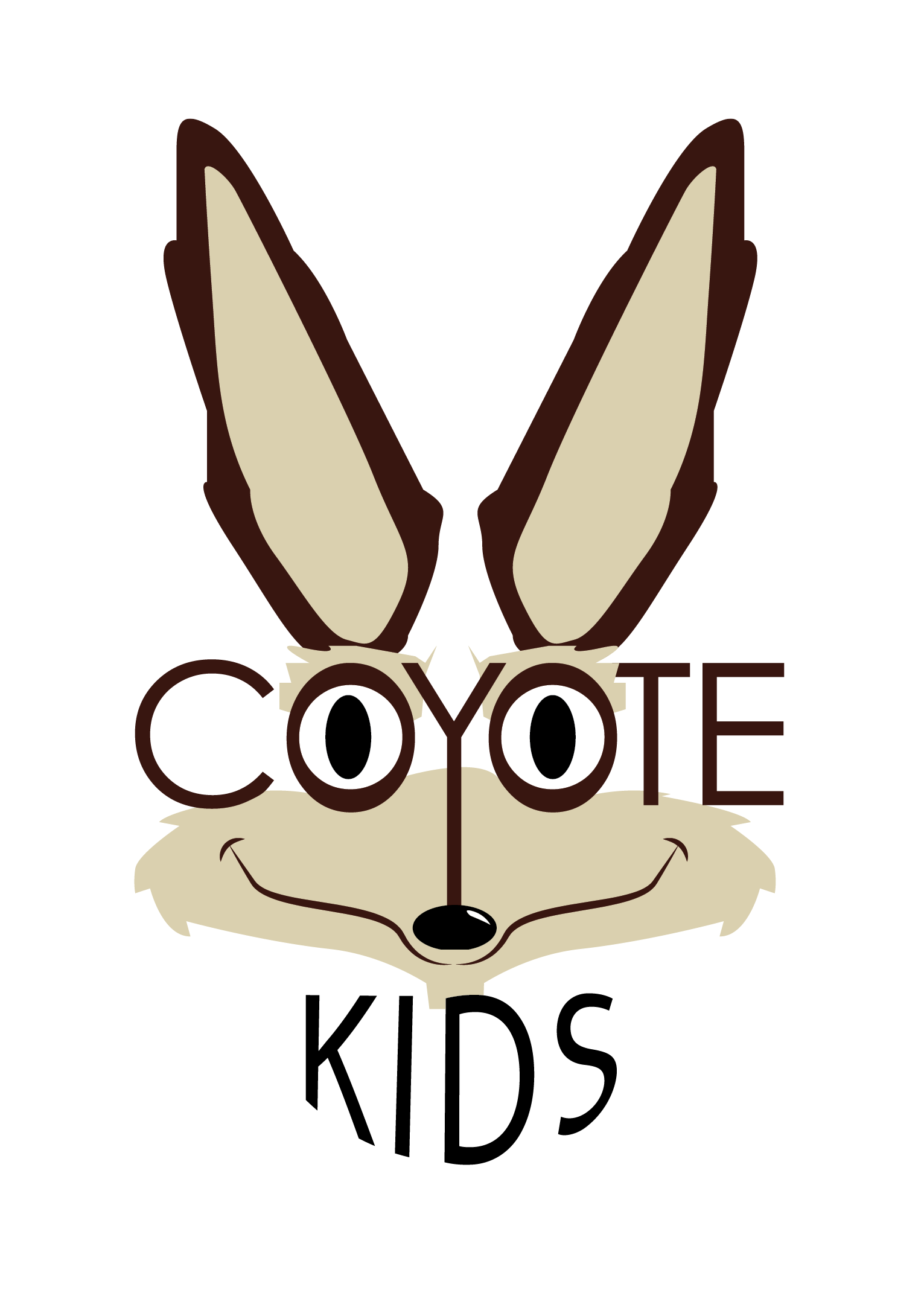 Coyote Kids is a 6 week completely free running program for children ages 0-18. It is put on by Club Kokomo Roadrunners with donations from our community. Be sure and check out the sponsor page to say thank you to our generous supporters!


June 6th
June 13th
June 20th
June 27th
July 11th
July 18th
July 25th *Awards!*
---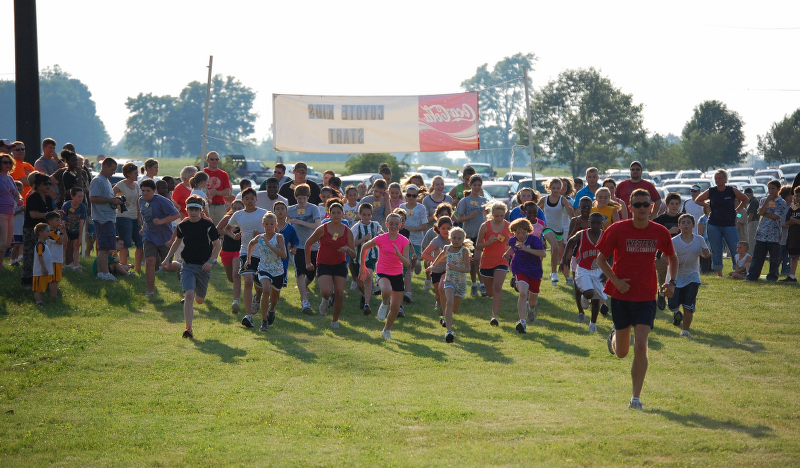 Each week your child runs he/she will receive a ribbon and a popsicle at the finish line. We will collect the bracelets and record their results for you to check each week on our website at coyotekids.org.
We have 6 weeks of runs on Thursday nights beginning June 6th. If your child runs all 6 weeks they would receive a trophy at the awards pizza party on July 25th. If they run 4 or 5 of the six weeks they will receive a smaller trophy at the awards night. If we have a night where it is too wet to run and park the cars or if is a thunderstorm we will have to cancel. Please check our facebook page and 'like' us to be informed on weather decisions.
We will also have each family connected with a text or phone call through the "REMIND" program.
The 25 and 50 yard toddler runs do NOT receive bracelets, but YOU MUST check them in at the pre registered table at the Nature Center garage. DO NOT take the bracelets home as we use the same number for your child each week for tracking their race.
The toddlers start in waves of about 20 kids at 6:15 pm. This allows a parent to be at each of their children's runs. YOU choose the race that is best for your child. They can change races, but they will not change their bracelet number. The guidelines given are just suggestions to help you choose what would be appropriate for your child.
Any questions can be directed to coyotekids@gmail.com



Thanks to our awesome sponsors!


---

Club Kokomo Roadrunners would love to have you join our club and run in races throughout the year!
We have 1 mile fun runs, 5k races, and lots of other area races that you can participate in.
Check us out on facebook and on our website www.ClubKokomoRoadRunners.com

- Captain and Mrs. Coyote and Club Kokomo Roadrunners


Thank you again to our sponsors that make this quality program FREE to the community! Visit our sponsors and say thank you!

---